A Voice and Vision for a Connected Future
We're a new company in Chicago excited to share our vision of a connected world through partnerships with like minded organizations, influencers and entrepreneurs.
Creation
---
Our work is data driven by default and customized to your company's sales and marketing goals.
Design
---
Inspired creativity with a growth hacking mentality. Our digital design team can help bring your Brand to life.
Engagement
---
Create remarkable user experiences by blending the latest web technologies with great storytelling.
Growth
---
Take your brand to the next level during critical inflection points. Scale intelligently, sustainably and profitably.
---
We Do Digital
Digital Marketing
Whether you need an SEO boost, Social Engagement, Email Automation or Backend assistance, we're your one stop shop.
E-Commerce
Commerce Strategies should feature integrated Digital Marketing, SEO and Product Listings on Amazon and other Selling Portals .
Brand Strategy
We've used most of the major platforms out there. We help build integrated infrastructures designed for modern omnichannel business.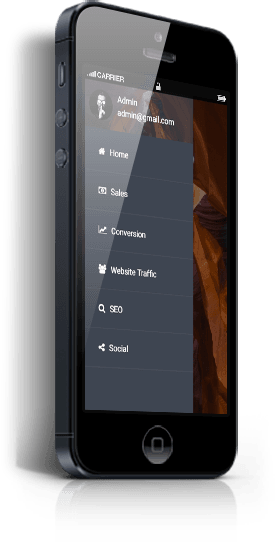 Social Media
Expressing your brand's digital persona is the key to unlocking its potential across business departments, and in your brand journey.
Web Development
We use well-supported, affordable technologies like WordPress and Firebase to ensure modern, responsive platforms with intuitive user experiences.
Content Creation
Content and Campaign Management done right: Conversion Optimization designed around data driven Creative.